Minimizing Loan Risk
Protect your investment and your client project.
---
Third Party Construction Inspections for Agribusiness Loans
Top financial institutions rely on the invaluable Five-G three step agribusiness construction verification service to help ensure the success of their project finance programs for agribusiness clients. Minimize your loan risk with monthly funding reviews, and construction draw inspections resulting in an exclusive report citing the findings along with any issues.
Three steps to minimizing loan risk:
Review – Monthly funding review to keep funding on track with estimates and projections
Inspect – On-site construction draw inspections comparing proposed construction materials, schedules, and cost to the actual progress of the project
Report – Produces a comprehensive and exclusive report detailing the results of Five-G's findings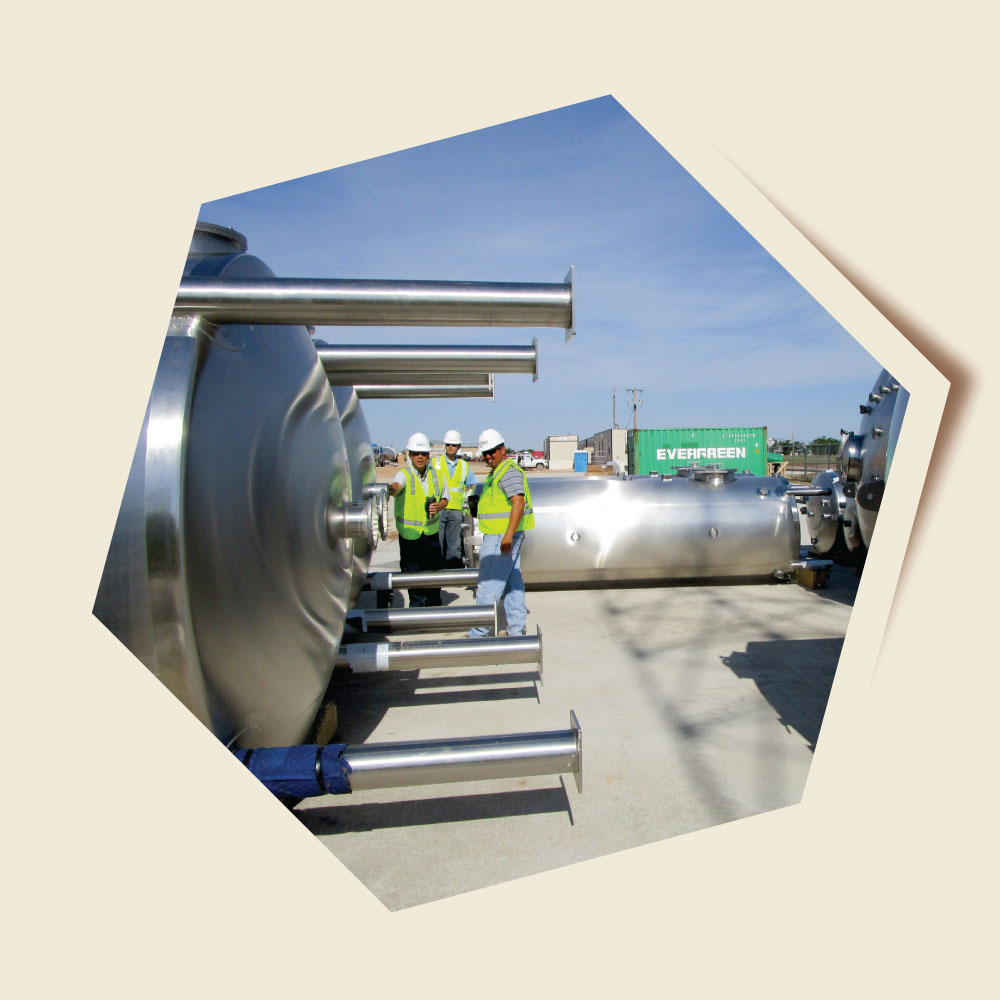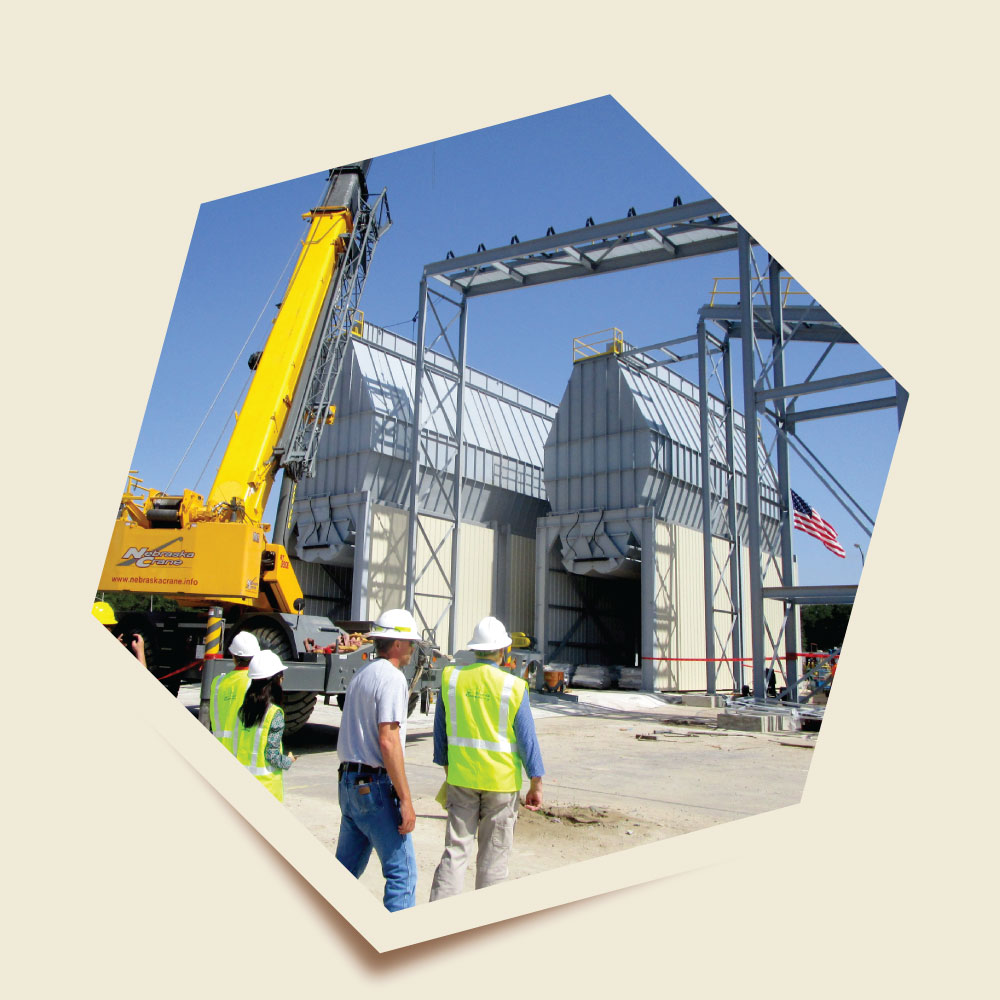 The Primary Objective of the Agribusiness Construction Verification Service is to aid the lender in managing the construction loan risk by ensuring:
Overall conformance to the original design as set forth in the Construction Documents
Construction progress meets the established construction schedule
Invoiced work corresponds to the project's construction timeline and established budget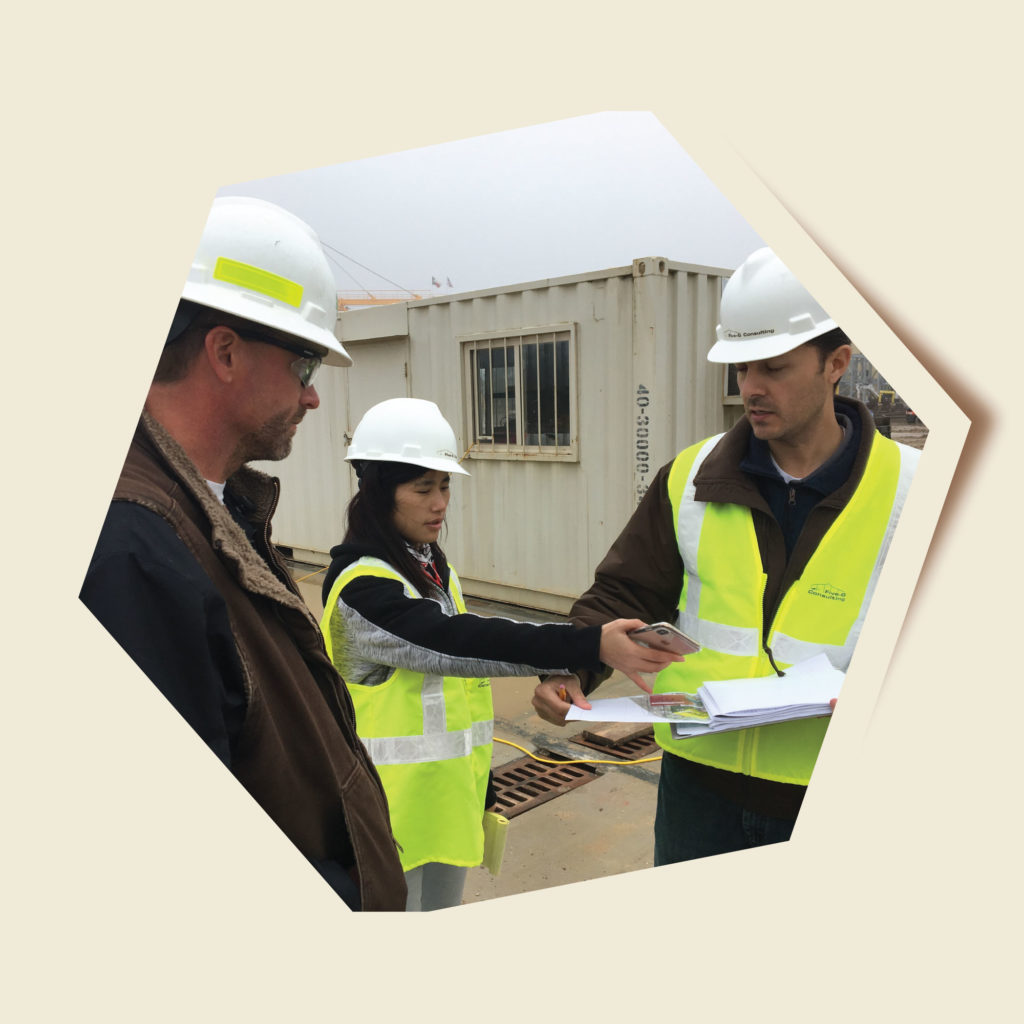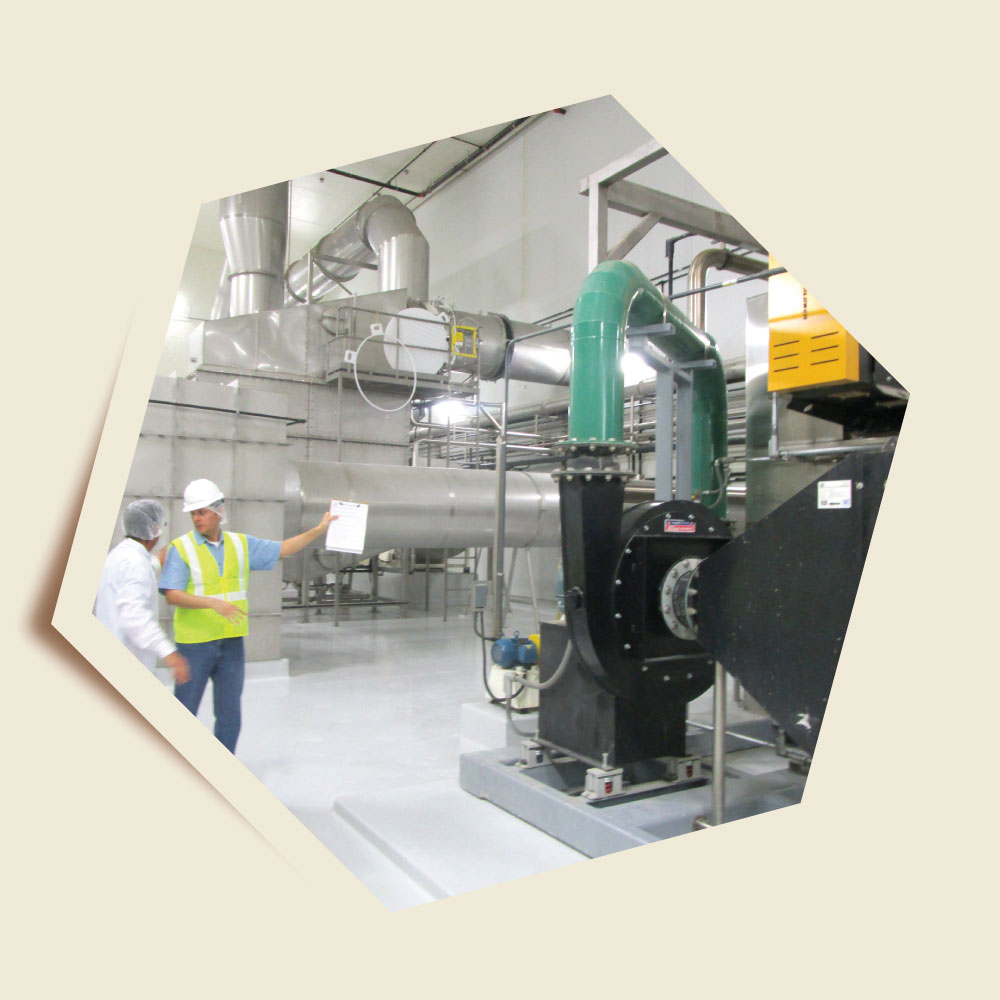 Five-G can help with Construction Inspection Services for any of these agribusiness projects, and more:
Milk Processing Plants
Food Processing Plants
Food Testing Labs
Meat Packaging/Rendering Plants
Vegetable Packing Plants
Warehousing Systems
Grain Processing and Storage Facilities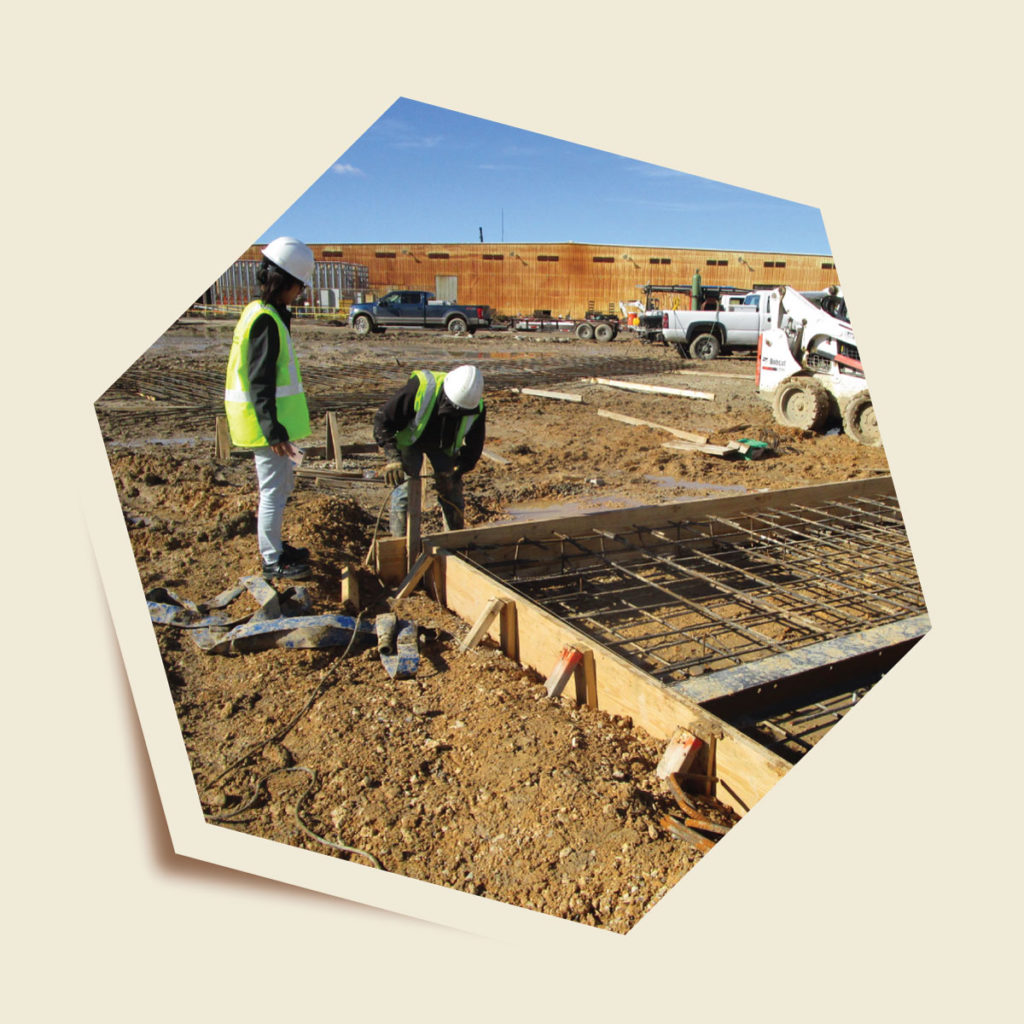 Saw Mills
Cotton Gins
Feedlot Operations
Poultry Operations
Swine Operations
Dairy Farms
Nurseries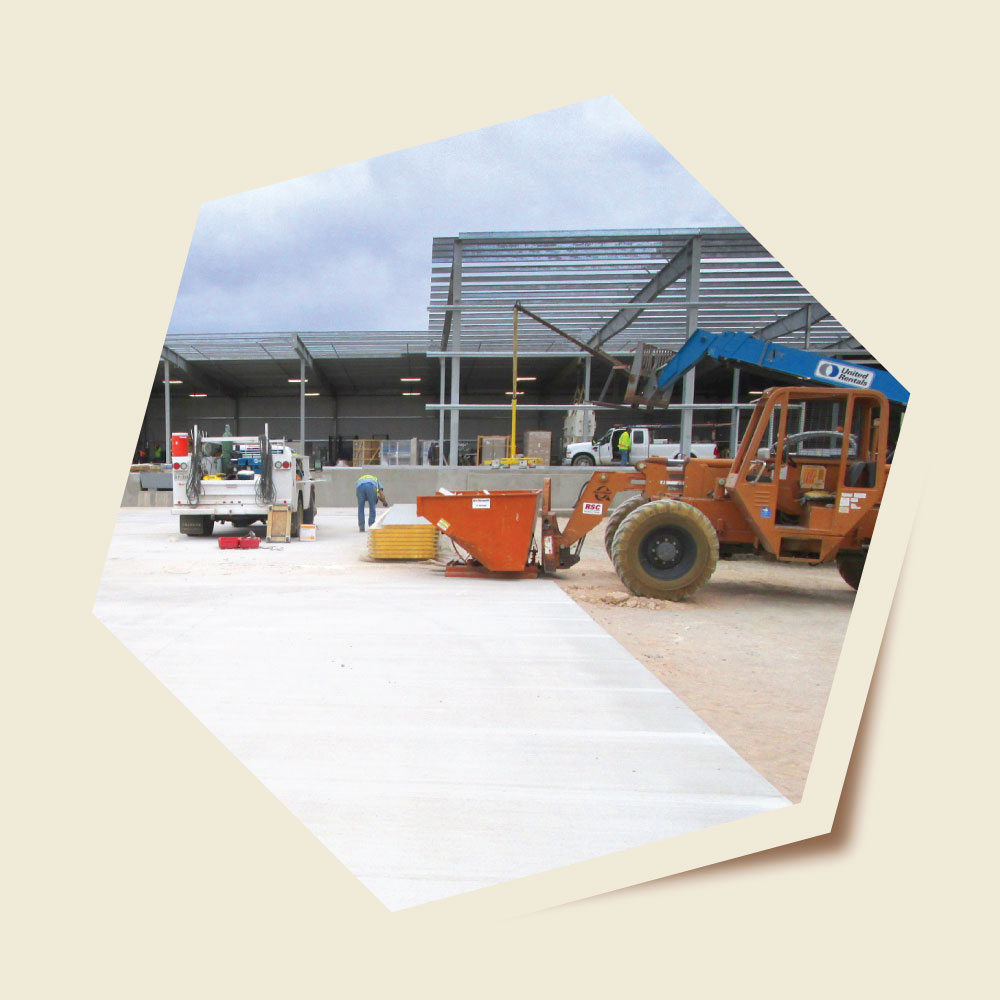 ---
Contact Five-G
For information on our Agribusiness Construction Inspection Services fill out this short form. We will get back to you as quick as possible.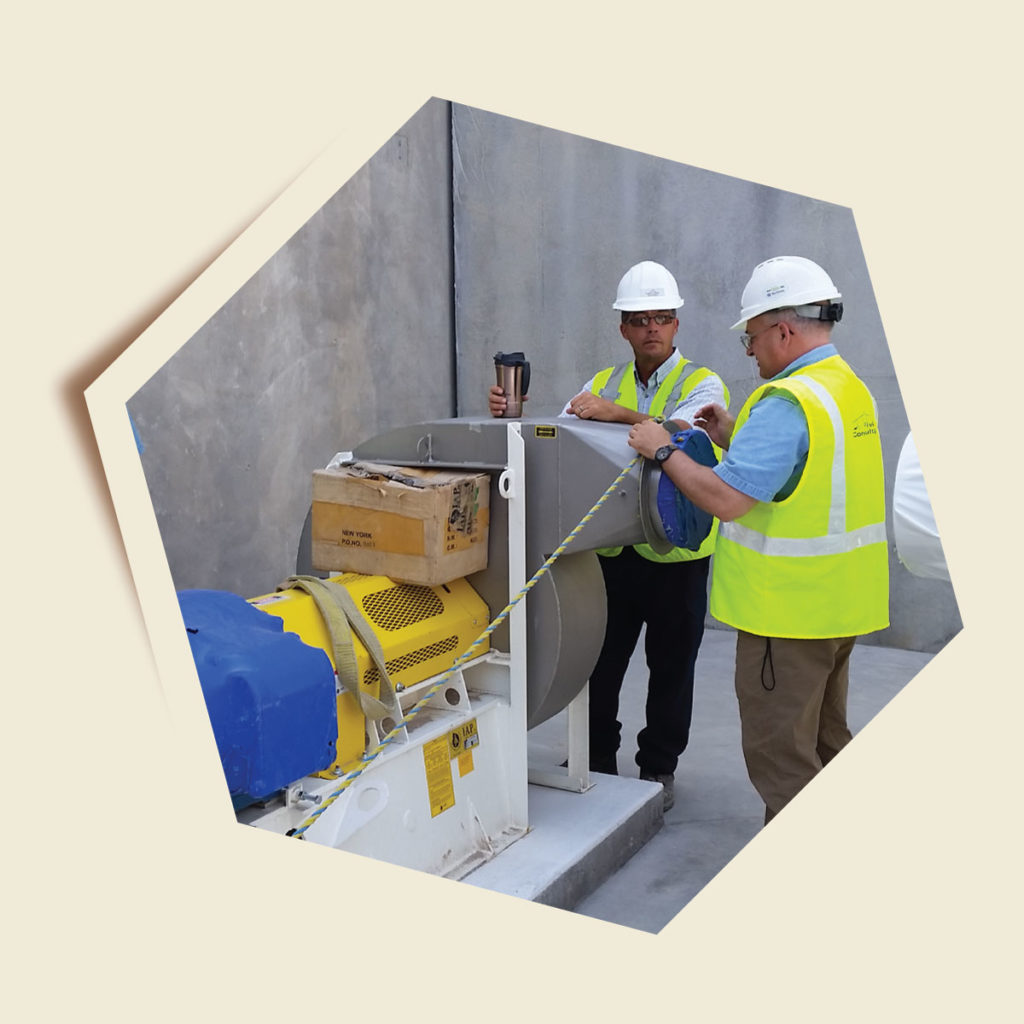 ---
Completed projects
A few successful Agribusiness Construction Inspection projects. Click on a project to see more.